Five characteristics of nodular cast iron manhole cover
Anti-sinking manhole cover is also called anti-sinking manhole cover, which can perfectly solve the cast iron manhole cover in use, after long-term rolling by the wheel, the surface of the manhole cover drops, forming dark circles, navel eyes and other obstructive traffic problems. Ductile iron Manhole cover , nodular cast iron manhole cover , nodular cast iron manhole cover manufacturer which has the following five characteristics:
1. Anti-noise function-no matter how many years, the wheel will not emit a little noise after rolling.
2. Anti-shift function-not only the sinking is effectively controlled, but the left-right shift is also effectively controlled.
3, anti-theft function-there is no dedicated key from the outside can not open the manhole cover
4. Self-adjusting function-the complete name is self-adjusting anti-sedimentation manhole cover, which can automatically adjust the height of the manhole cover according to the downforce of the manhole cover.
5. Anti-sinking function: The well cover is cleverly connected together in the design, so that the force on the well cover is evenly distributed throughout the highway, thereby effectively reducing the force of depression.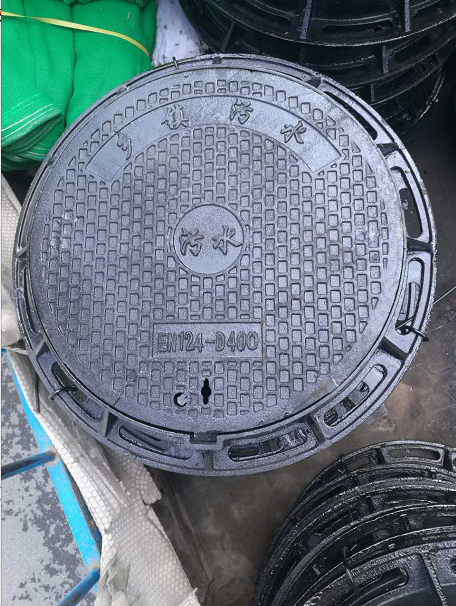 Related Products