Product Navigation (Inner Page)
Double drool bitch
The double mouth water rafter is a cover plate used for filtering in the sewer, as shown in the figure below: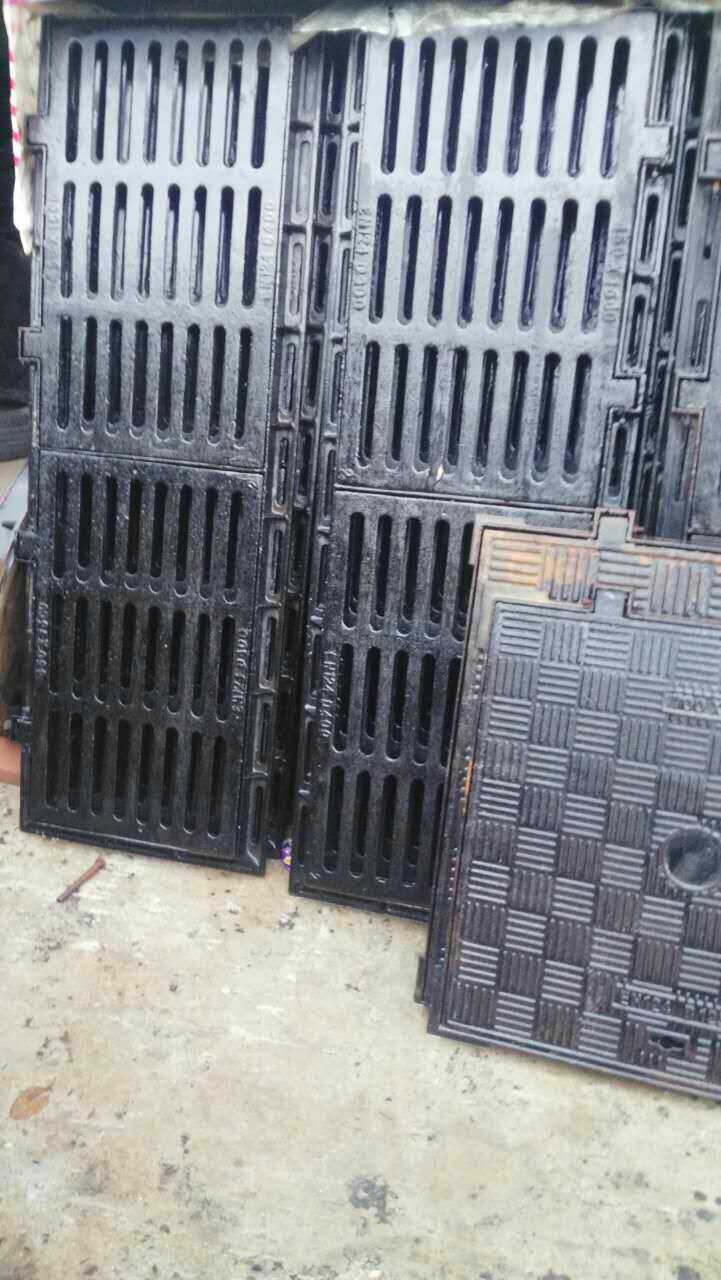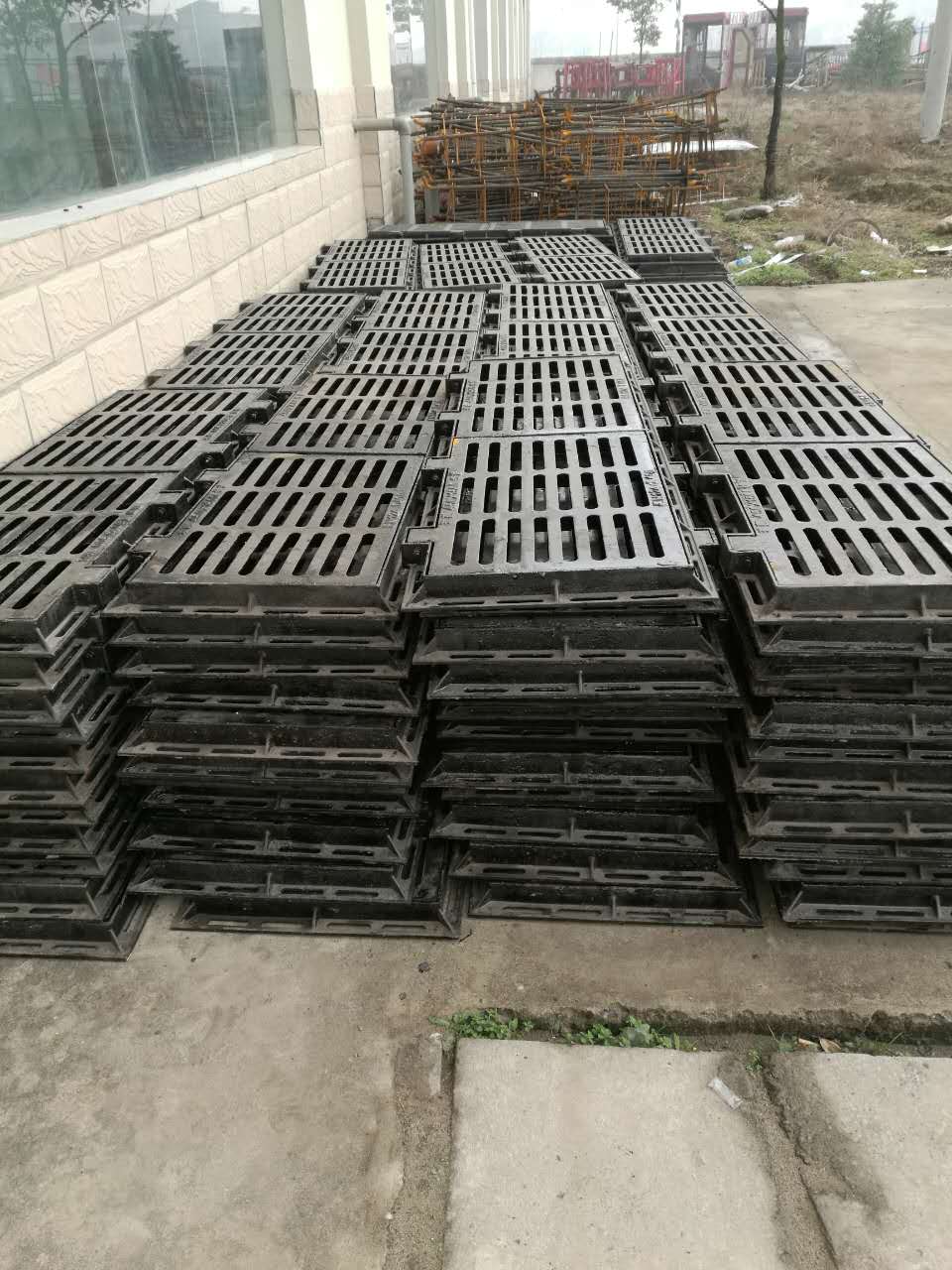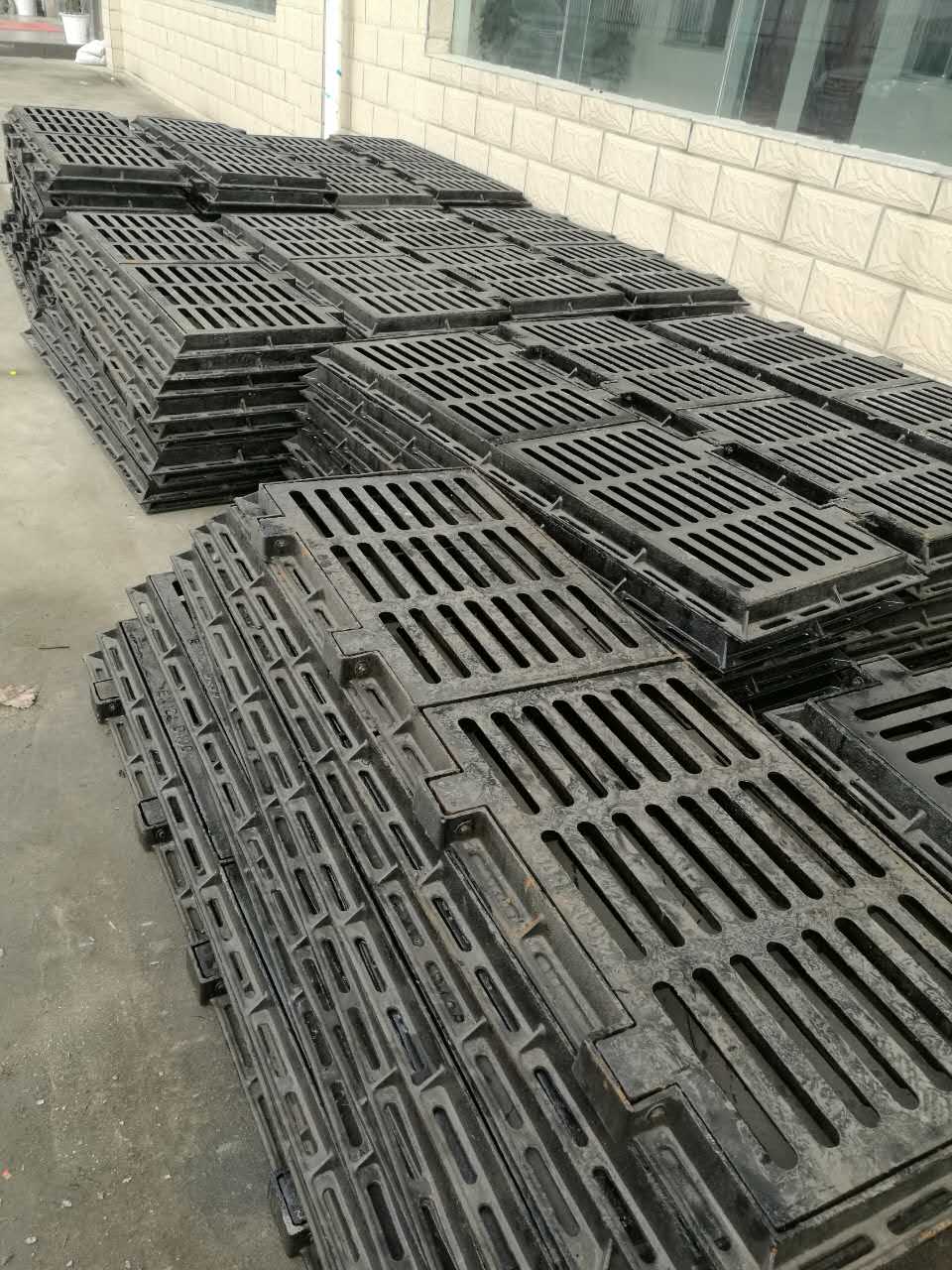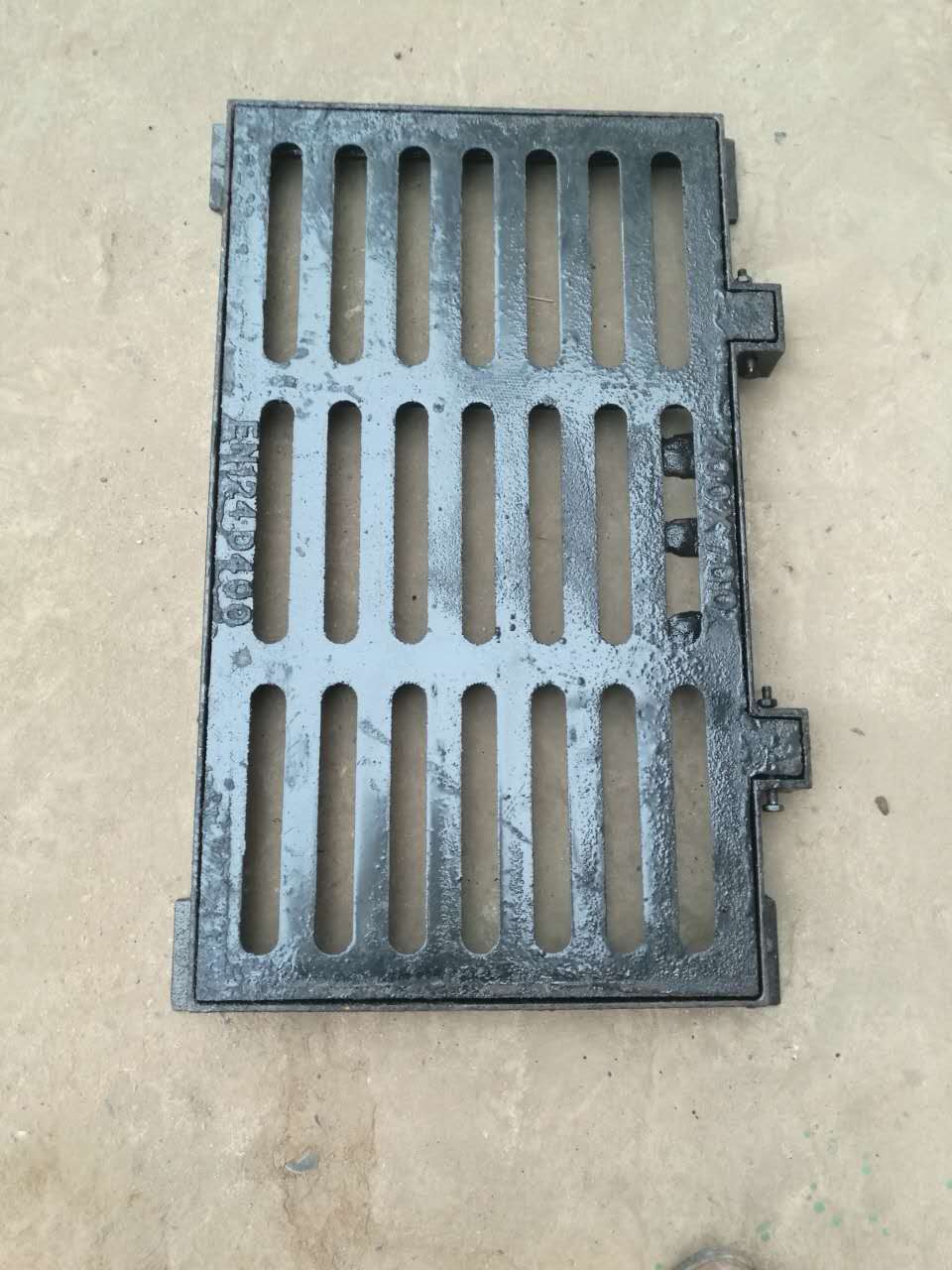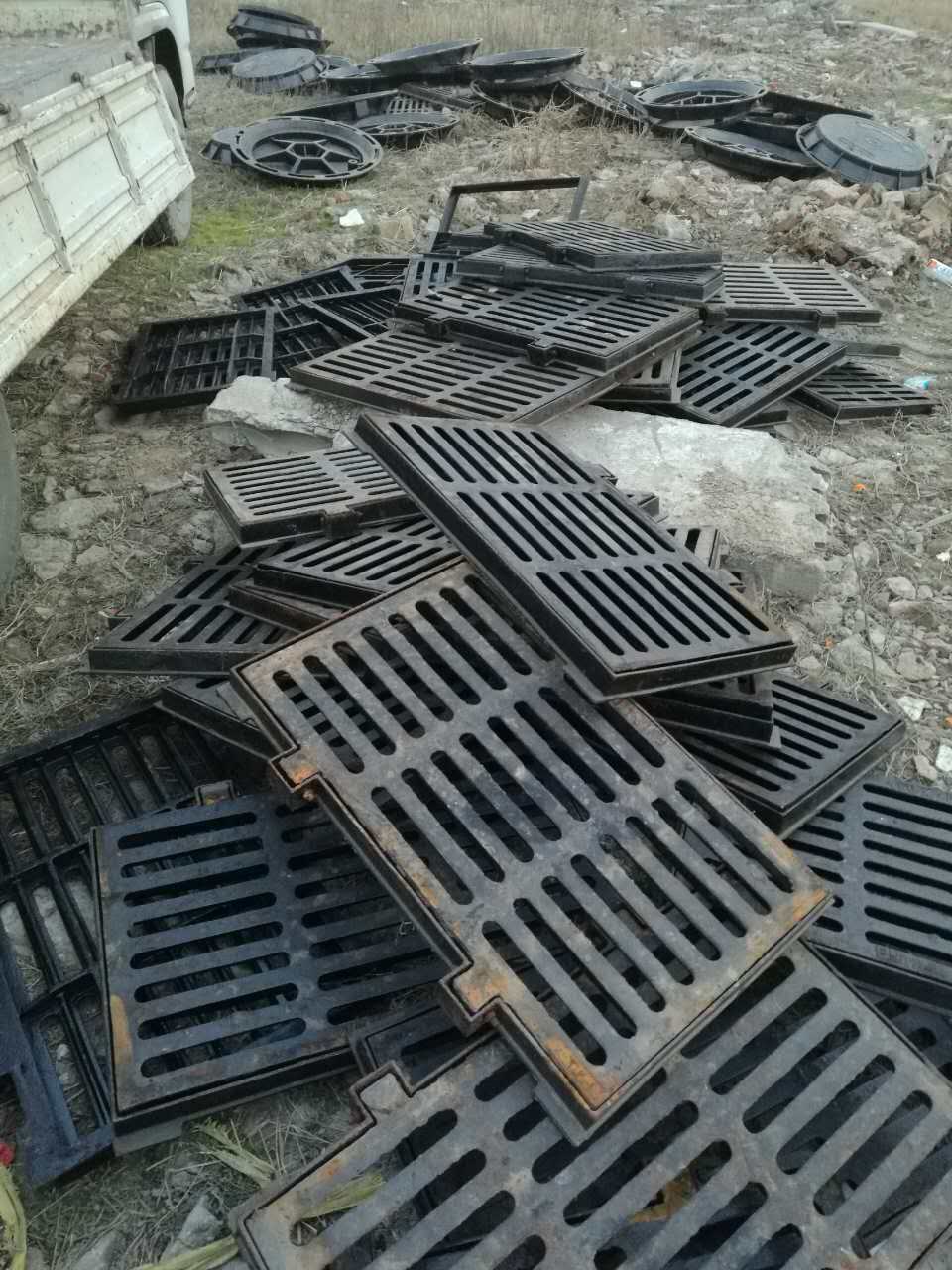 Features of water ladles:
1. Light weight: The product weighs only about one third of cast iron, which is convenient for transportation, installation and repair, and greatly reduces labor intensity.
2. Anti-theft property: The synthetic material has no recycling value and is natural anti-theft; and it has a locking structure to prevent theft of property in the well.
Can completely prevent the "urban black hole" accident.
3. Strong weather resistance: This product uses high molecular weight and chemically stable polymer materials as raw materials. Through scientific formulas, advanced processes, and complete technical equipment, the product can be used at -50 ° C to + 150 ° C. Normal use.
4. High accuracy: Because the product is molded by high temperature molding, the gap between the cover and the joint is small, which overcomes the problems of "run, jump, ring" tree enclosures such as cast iron and cement manhole covers, and improves road capacity and driving comfort .
5. Corrosion resistance.
The product has been tested by the National Chemical Building Materials Testing Center, and has obvious acid and alkali resistance and corrosion resistance. The anti-aging index reaches more than three levels, and the service life is longer.
Related Products