Product Navigation (Inner Page)
Steel grille
Steel grille, also known as grille, steel grating or grille plate, is welded by flat steel and twisted steel. The steel grille is durable and more affordable than other products. Its main use is in power plant platforms and parking lot platforms. , Maintenance platform, gutter cover and step board. It is also used in environmental protection equipment and sewage treatment. Zhengyang Steel Grille is widely used in petrochemical, power, tap water, sewage treatment, port and dock, building modification, shipbuilding, self-propelled parking lot, municipal engineering, sanitation engineering and other fields Platforms, walkways, trestle bridges, trench covers, manhole covers, ladders, fences, etc.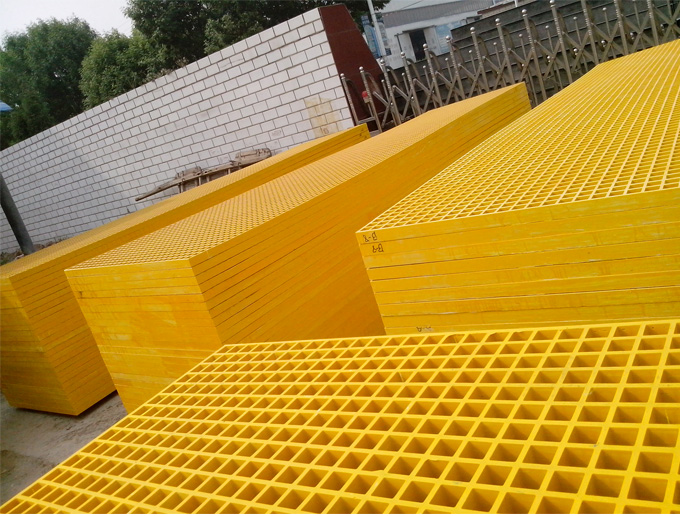 Features
The steel grille has the following features:
1: high strength, light structure
2: Strong anti-corrosion ability and durable
3: beautiful appearance, shiny surface
4: No dirt, no rain, no snow, no water, self-cleaning, easy to maintain
5: ventilation, lighting, heat dissipation, non-slip, good explosion-proof
6: easy to install, remove, etc.