Product Navigation (Inner Page)
Compound Water Dumplings
Composite water rafters are welded from flat steel and twisted square steel or flat steel and flat steel. Rainwater dumplings have beautiful appearance, optimal drainage,
High strength, many specifications, and low cost, so steel grate rainwater rafters are usually used [1]. With the development of technology, resin or plastic
Reinforced steel with inorganic filler is used to form a new type of composite water rafter. The advantage is that its weight is lighter than that of cast iron water rafter, and the cost is low.
The point is that the strength is not as high as cast iron water rafters.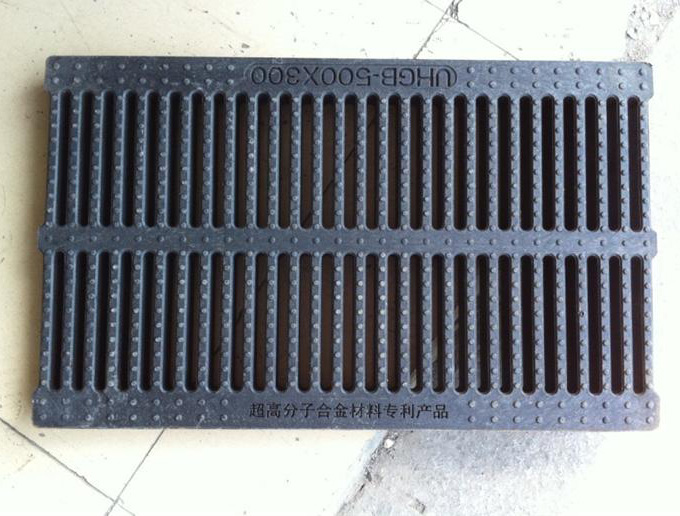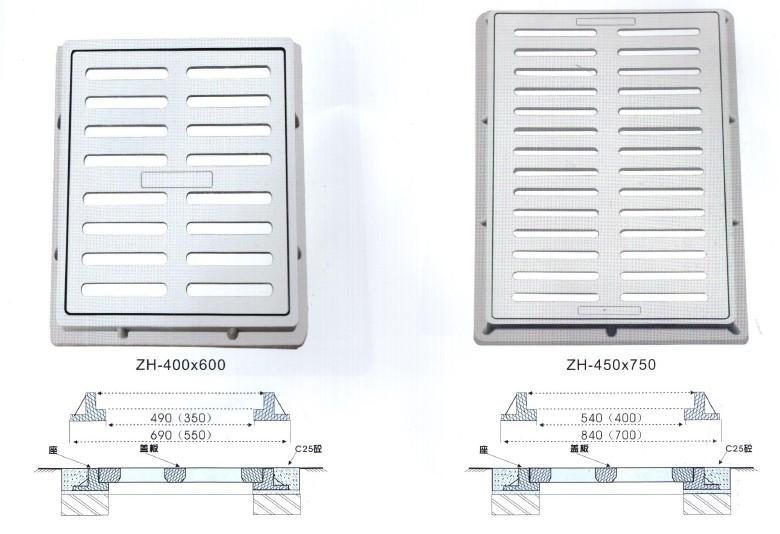 Related Products