Product Navigation (Inner Page)
Receiving Manhole Cover
Manhole covers are used to cover roads or deep wells in homes to prevent people or objects from falling.
Material: ductile iron, use: rainwater collection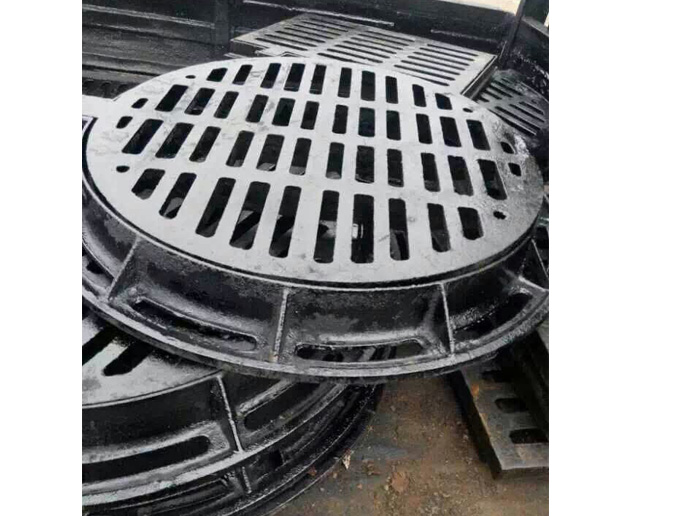 Performance characteristics
1. High strength: Magnesite inspection has high compressive, bending and impact strength, and toughness.
After long-term use, the product will not be crushed and damaged, which can completely prevent the "urban black hole" accident.
2. Beautiful appearance: The surface pattern of the magnesite inspection manhole cover is exquisitely designed, the color is adjustable, and it can beautify the urban environment.
3. Easy to use and light weight: The product weighs only about one-third of cast iron, which is easy to transport, install and repair, which greatly reduces labor intensity.
4. Anti-theft: Magnesite inspection manhole cover has no recovery value and is natural anti-theft; according to customer needs, a lock structure is provided to prevent theft of property in the well.
5. Strong weather resistance: Magnesite inspection manhole cover can be used normally in the environment of -50 ℃ ~ + 300 ℃ through scientific formula, advanced technology and perfect technical equipment.
6, acid and alkali resistance, corrosion resistance, wear resistance, rolling resistance of vehicles, long service life.
Related Products